Georissa mawsmaiensis: New Species of Micro Snail Discovered from Meghalaya
Georissa mawsmaiensis: New Species of Micro Snail Discovered from Meghalaya
A team of scientists from Ashoka Trust for Research in Ecology and the Environment ( ATREE ), Bengaluru has discovered a new species of micro snail, named "Georissa mawsmaiensis", from Mawsmai, a limestone cave in Meghalaya. The last such discovery was made in 1851(around 170 years ago).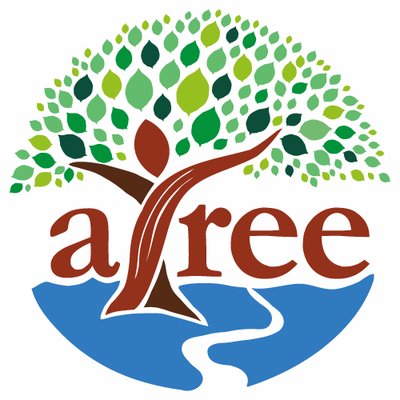 The new species was discovered by Nipu Kumar Das and NA Aravind of the ATREE.
The discovery is reported in the Journal of Conchology. 
Note
In 1851,  WH Benson collected & described the new species, Georissa saritta, a member of the Georissa genus from the Musmai valley (at present Mawsmai) near Cherrapunjee (Sohra).
Five species of cave-dwelling snails have been reported from the caves of Meghalaya.
Mawsmai cave: 
The Mawsmai cave in Mawsmai village in the East Khasi Hills district of Meghalaya is located at an altitude of 1,195 metres above sea level.
Mawsmai in the Khasi language means "oath stone".
Key Points:
The species of the Georissa genus are widely distributed across Africa, Asia, and the Pacific. These species are endemic microhabitats consisting of limestone caves or karst landscapes formed by the dissolution of limestone.
Compared to the Georissa sarrita, Georissa mawsmaiensis has a different shell morphology, from shell size to the presence of 4 prominent spiral striations on body whorls of the shell.